We cater:
weddings,
christenings,
cotillions,
communions,
showers,
brunches,
family receptions,
business receptions
and more.



Contact:
3810 W. 63rd Street
Chicago, IL 60629
(773) 735 - 4415
(708) 302 - 6805 Mark
[email protected]
You are 760670
guest on this site.
Special offer
Tweet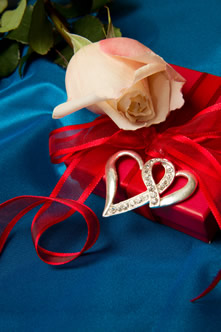 Free Honeymoon or Vacations for Two to stay in hotels: 7 Nights in Hawaii or 8 Nights in Mexico. With purchase of any full Banquet package 200 Guests end up. Ask for details 773-735-4415

ROYALTY EAST BANQUET HALL Book your Wedding, Quinceañera, Graduation, Sweet 16 or any other Event in our Banquet Hall and you will get the Lowest Prices and the Best Service in Chicago.
Saturday Open until 3:00am
Call us 773-735-4415